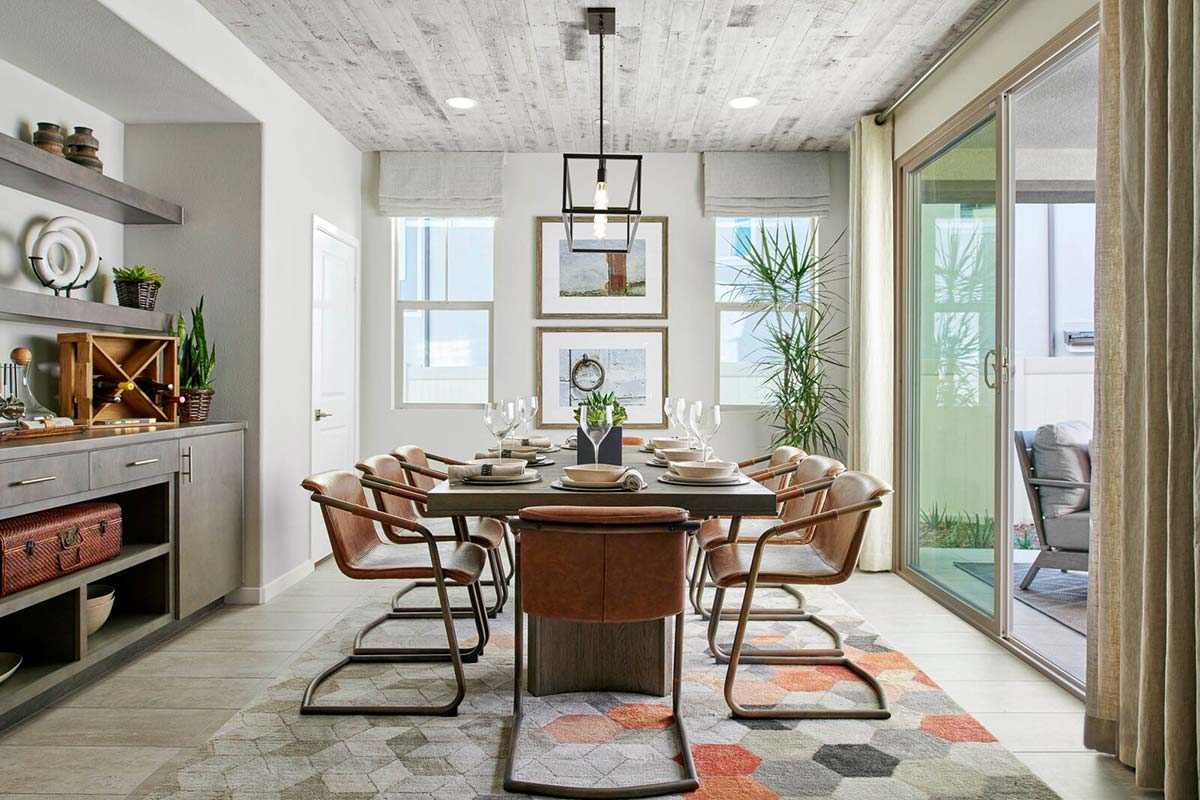 Stikwood's Designer Spotlight Series
As designers, we're constantly creating, reinventing, and thinking outside the box to give our projects a fresh take or special twist. Because of this, it's imperative that we approach our work with intention from start to finish.
We're honored to be featured on Stikwood's Design Log blog spotlighting a project we did at Skyline for Tri Pointe Homes in Santa Clarita, California. This interview is special to us because when your work is all about how everything looks, feels, and connects, it's not often that you get a chance to put it all into words.
We invite you to get to know us a bit better, learn the "running thread" philosophy we use when approaching a new project, and read about Design Tec in our own words!
Photo Credits:
Project: Mystral at Skyline | Builder: Tri Pointes Homes
Photographer: Tsutsumida Pictures | Interior Design: Design Tec