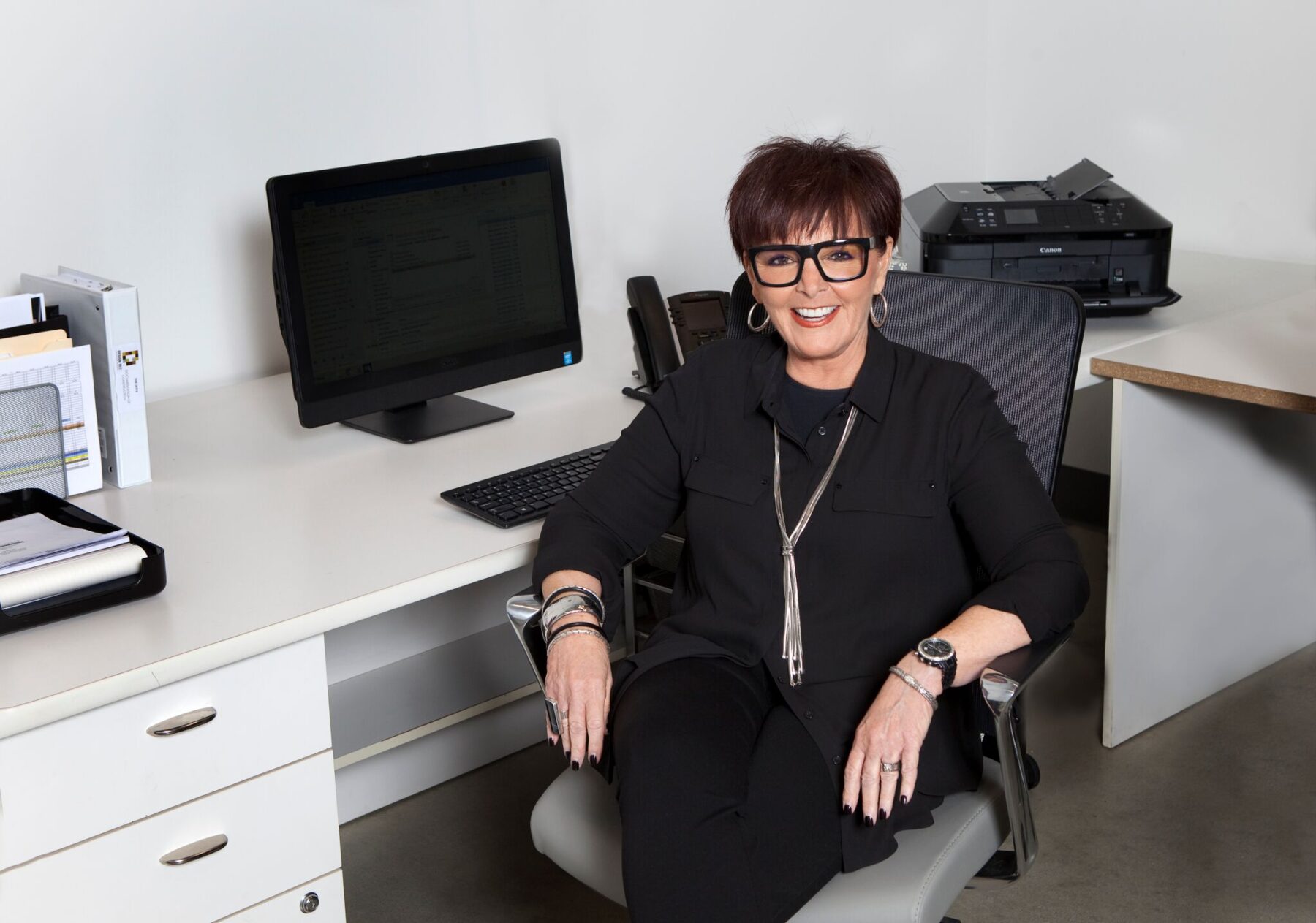 Let's Celebrate Our Industry!
Our Founder and President Chris Johnson recently had the honor of participating as a judge for PCBC's 57th Annual Gold Nugget Awards for architects, planners, designers, and developers. This experience has been on her bucket list for a long time and she was so grateful for the invitation. Much like most events planned for 2020, judging took place in a virtual setting, so Chris "Zoomed in" with the power of technology to review 554 entries in a broad spectrum of categories showcasing some of the best work in our industry.
Chris is looking forward to joining Lisa Parrish and her fellow judges TODAY Friday, July 24th for a virtual awards presentation!
Looking for something fun to do with your Friday? Join the guestlist here: 2020 PCBC Gold Nugget Awards Presentation and let's "get together" to celebrate the accomplishments of our industry!